New?
Join us Sunday mornings at 9:30 and 11am, online or in-person.
Kids & Students
Learn what we have going on for children and students.
Connect
Join a group, start serving, or find support.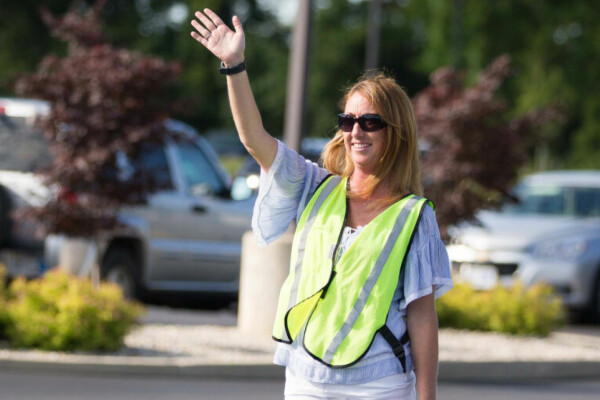 Recent Article
Staff Appreciation: Bob Beeker
Every so often, I come into contact with someone that leaves me in awe. Sometimes it's because of something God is doing in their lives, sometimes because of something they did or said, and sometimes it's because this person is...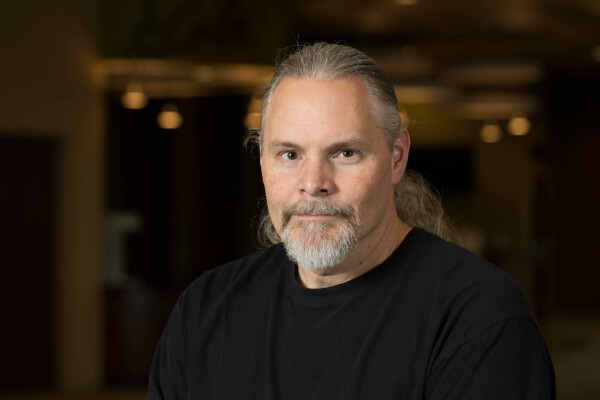 CHRISTMAS AT THE RIDGE
JOIN US THROUGHOUT THE MONTH OF DECEMBER FOR CHRISTMAS AT THE RIDGE