New?
Join us Sunday mornings at 9:30 and 11am, online or in-person.
Kids & Students
Learn what we have going on for children and students.
Connect
Join a group, start serving, or find support.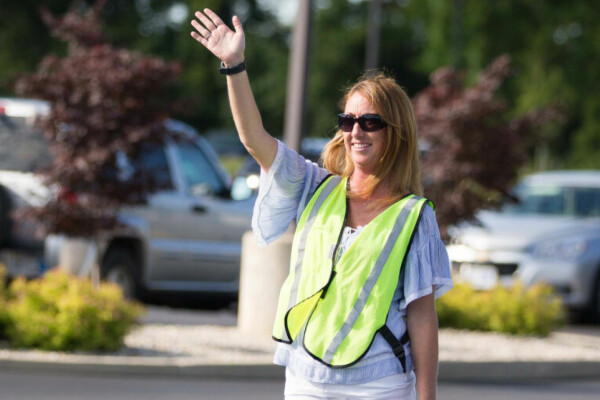 Recent Article
Still Rolling Stones
I hope you had a very happy Easter. It was a great weekend here at The Ridge as we talked about how God continues to roll away the stones in our lives, just like He did that first Easter. A couple of weeks ago, a Ridger wrote a blog about this...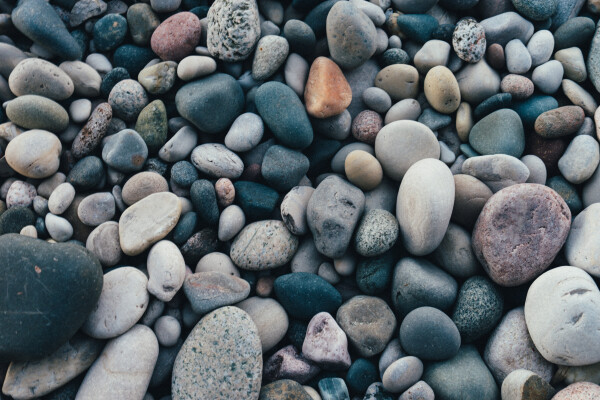 10K CHALLENGE
BE A PART OF THE 10K CHALLENGE, AND JOIN US AS WE SERVE 10,000 HOURS IN OUR COMMUNITIES.