New?
Join us Sunday mornings at 9:30 and 11am, online or in-person.
Kids & Students
Learn what we have going on for children and students.
Connect
Join a group, start serving, or find support.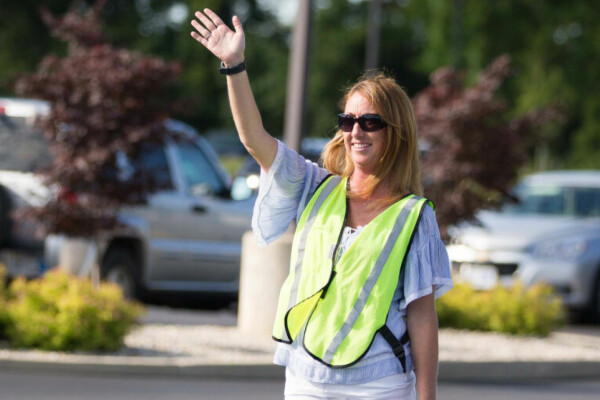 Recent Article
Adam's Blog: 10K Challenge
Sunday, September 11 was a celebration Sunday at The Ridge. We celebrated what God has done over the last ten years, and talked about what it means to continue to do whatever it takes to reach our community for Christ. If you missed it, I...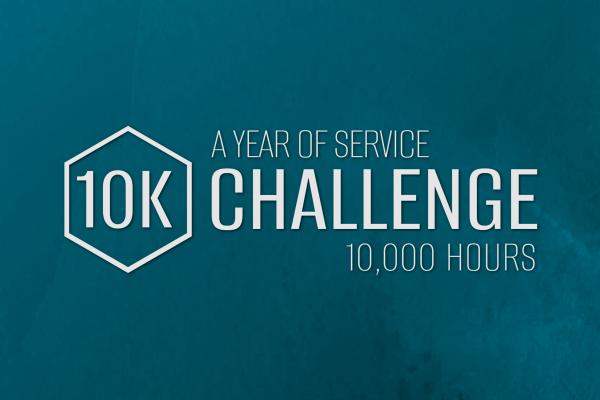 10K Challenge
BE A PART OF THE 10K CHALLENGE, AND JOIN US AS WE SERVE
10,000 HOURS IN OUR COMMUNITY IN THE NEXT YEAR.