New?
Join us Sunday mornings at 9:30 and 11am, online or in-person.
Kids & Students
Learn what we have going on for children and students.
Connect
Join a group, start serving, or find support.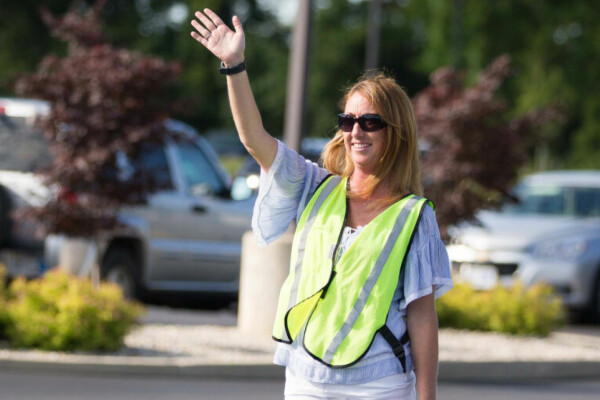 Recent Article
Adam's Blog: Good Friday
Good Friday is a big part of the Easter story, to be sure. It's the day Jesus was crucified on a cross, and we can read in detail the words that were uttered and the pain he endured. I encourage you, right now, to go read Luke 23 in the...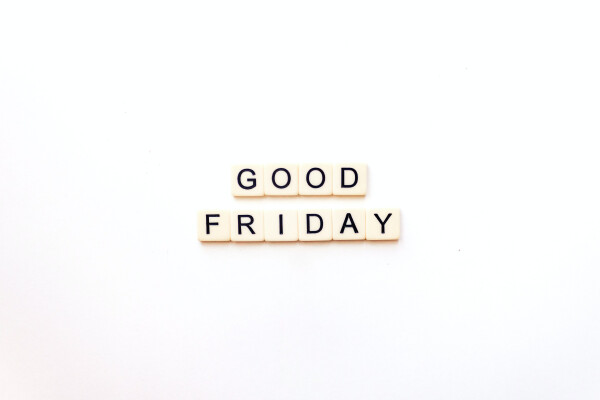 Volunteer at The Ridge
Ready to find your fit and serve on a volunteer team? We've got plenty of roles available.