New?
Join us Sunday mornings at 9:30 and 11am, online or in-person.
Kids & Students
Learn what we have going on for children and students.
Connect
Join a group, start serving, or find support.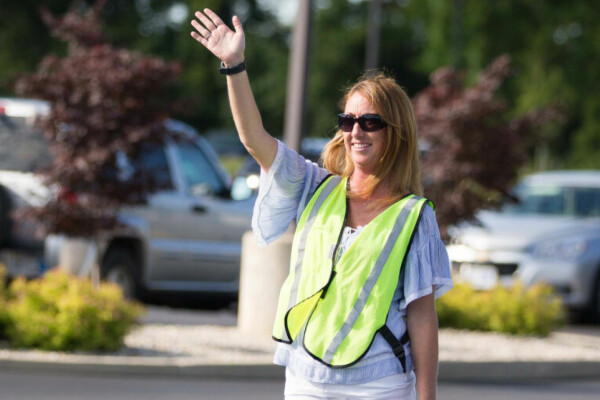 Recent Article
Adam's Blog: 5 Things I Learned from the 10K Challenge
The year has finished, and the 10K Challenge has come to an end. I've been reflecting on the past year, and here are five things I learned from the 10K Challenge:1. Challenge can be a really good thing.We sometimes view a challenge as, well, a...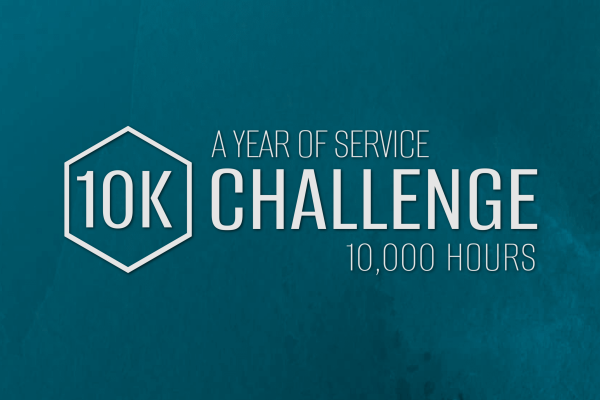 10K CHALLENGE
BE A PART OF THE 10K CHALLENGE, AND JOIN US AS WE SERVE 10,000 HOURS IN OUR COMMUNITIES.