New?
Join us Sunday mornings at 9:30 and 11am, online or in-person.
Kids & Students
Learn what we have going on for children and students.
Connect
Join a group, start serving, or find support.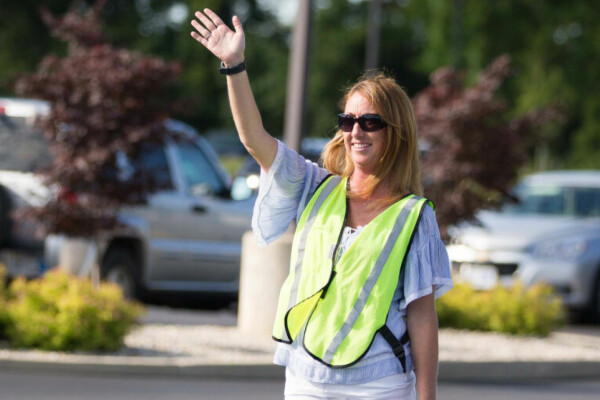 Recent Article
Adam's Blog: Sabbatical
Recently, James Simonton, the elder chairman here at The Ridge, announced that we have a new sabbatical and replenishment policy for The Ridge staff. This time is purposefully designed to help our staff replenish and be ready to continue to do...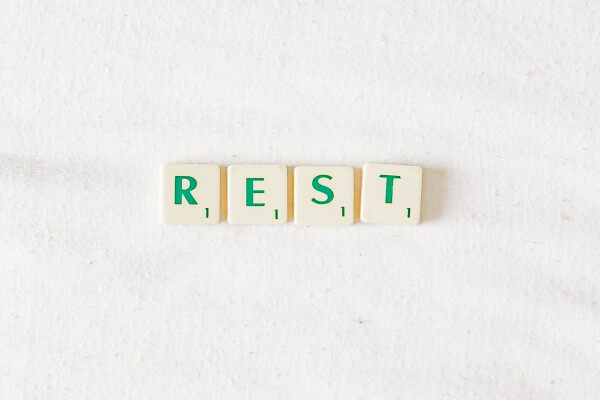 Volunteer at The Ridge
Ready to find your fit and serve on a volunteer team? We've got plenty of roles available.